Rubber Pharm S.r.l. has more than 30 years experience as a manufacturer of rubber products for the medical, pharmaceutical and cosmetic sectors.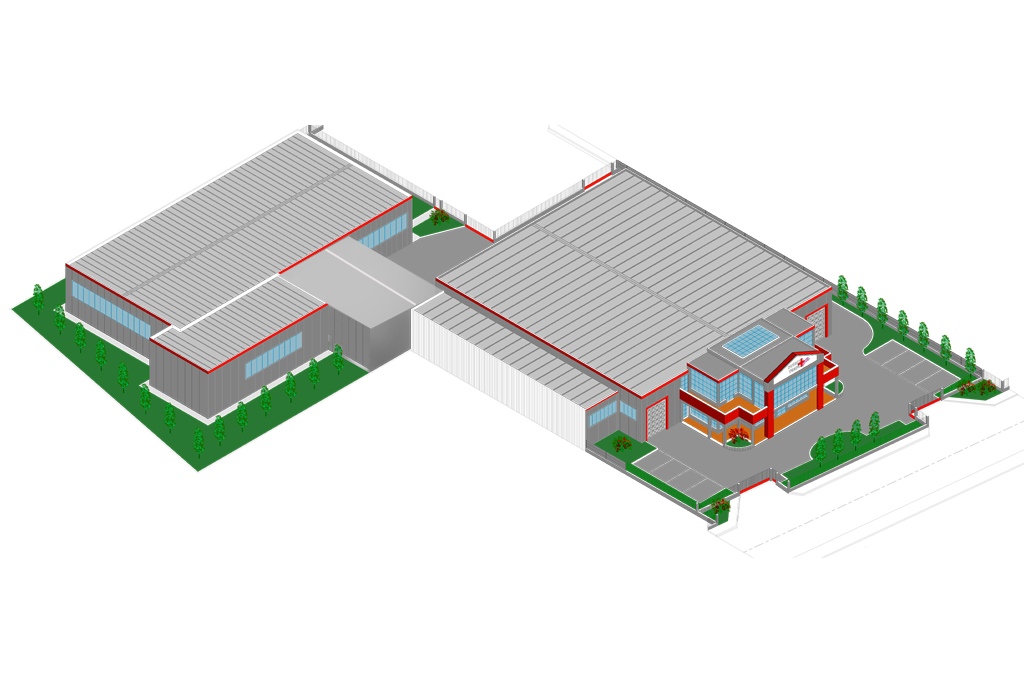 It is recognized as a leading company in the production of rubber plungers for disposable and pre-filled syringes, infusion pumps, caps and closures for pharmaceutical containers and dropper pumps used in the pharmaceutical, food and cosmetic fields.
The necessary equipment is produced internally in the mechanical workshop: this is a great advantage in terms of short production times and competitive prices.
Rubber Pharm can support customers with the design and development phases of projects for special products.
The company works in close contact with the prestigious Chemistry and Physics Laboratory of the University of Padua.
You can see detailed and complete descriptions on the PRODUCTS pages.
Our commercial and logistics staff is at your disposal to meet every need with courtesy and professionalism. Customer service has always played a key role at RUBBER PHARM.
Contact us

Via S. Benedetto N. 41/B
35037 – Teolo (PD) – Italy