Quality and certifications
The company quality system has been ISO 9001/2015 certified since 2006 (TUV Certificate No. 50 100 5852).
Accurate quality controls are carried out throughout the production cycle, from the entry of raw materials to shipment to the customer.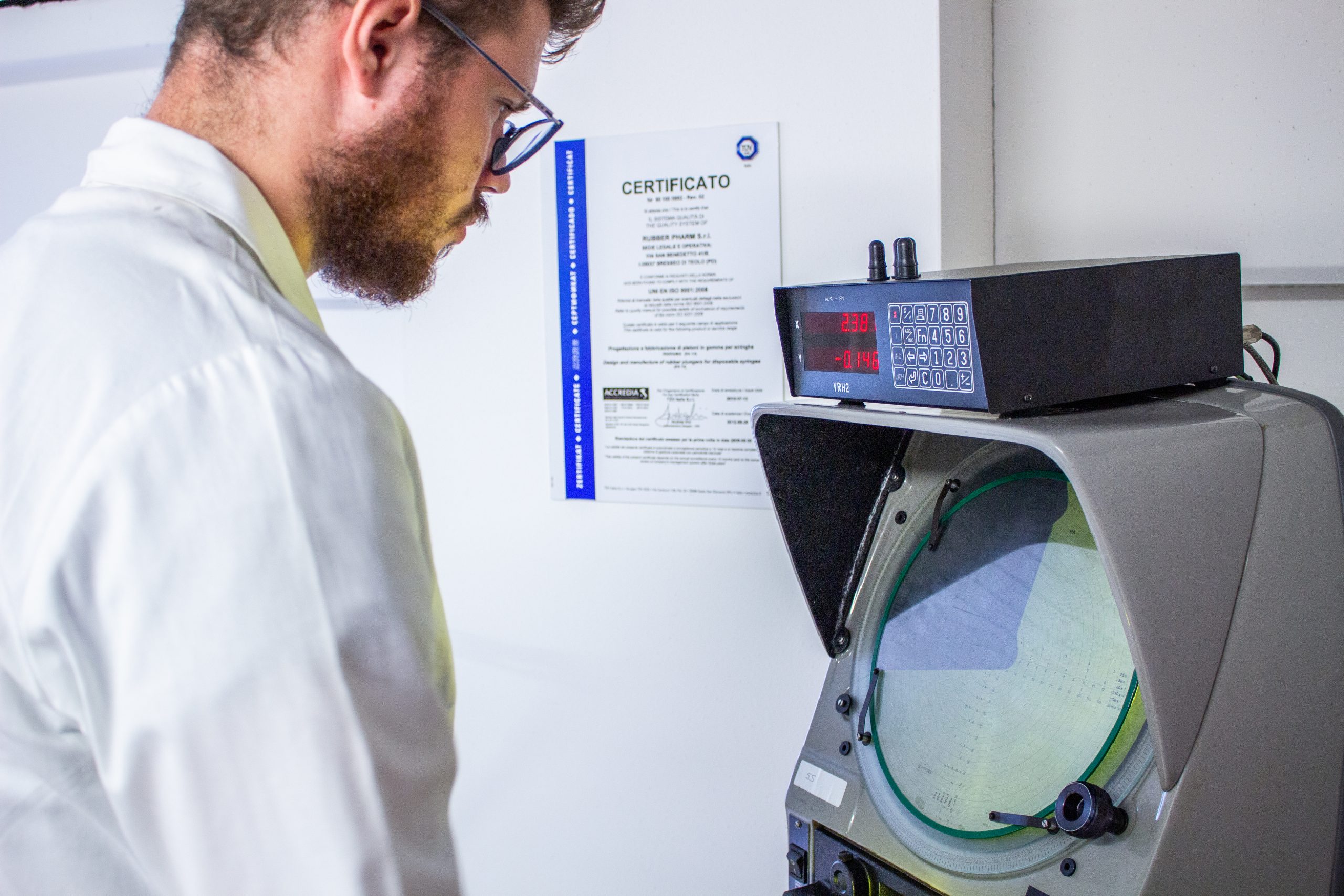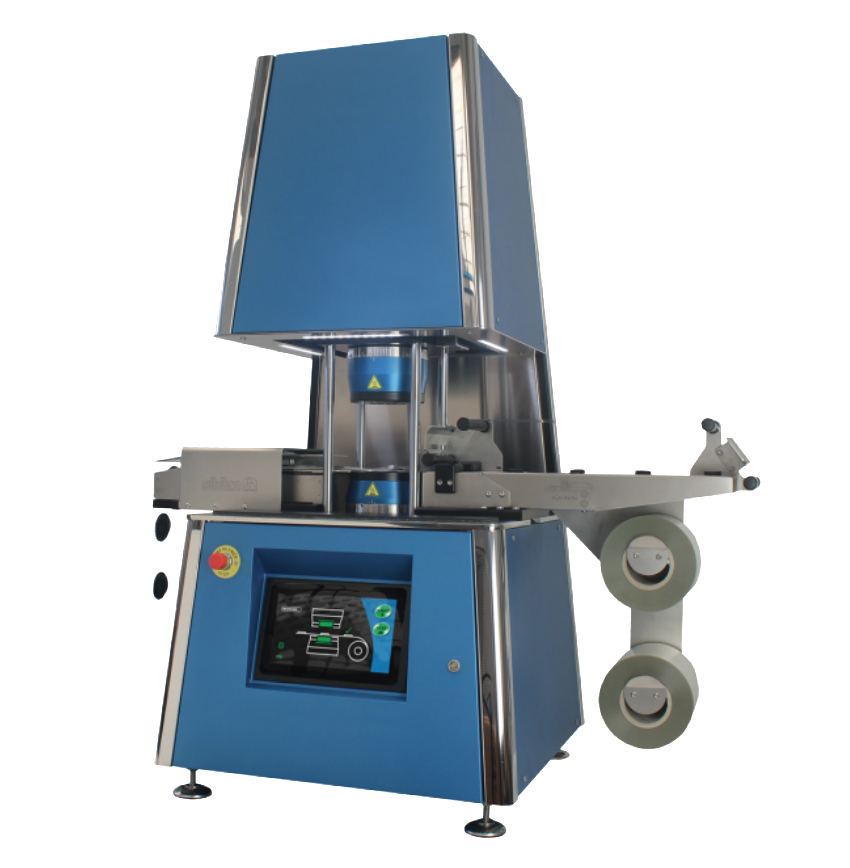 Our commercial and logistics staff is at your disposal to meet every need with courtesy and professionalism. Customer service has always played a key role at RUBBER PHARM.
Contact us

Via S. Benedetto N. 41/B
35037 – Teolo (PD) – Italy