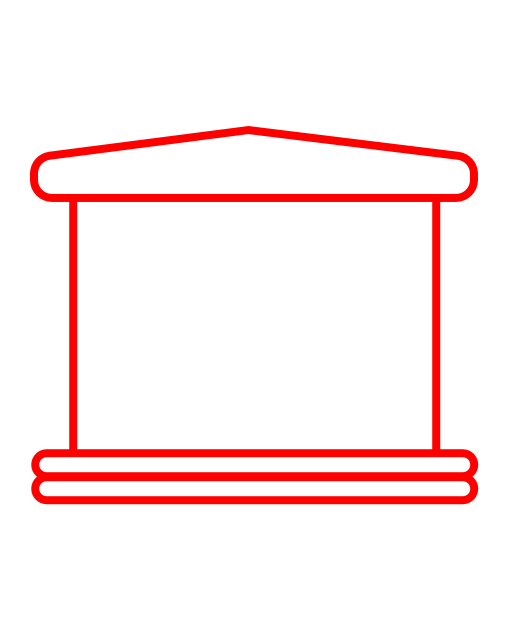 Plungers for disposable syringes and Infusion pumps
Rubber Pharm produces rubber plungers for disposable syringes and slow release infusion pumps ….
More info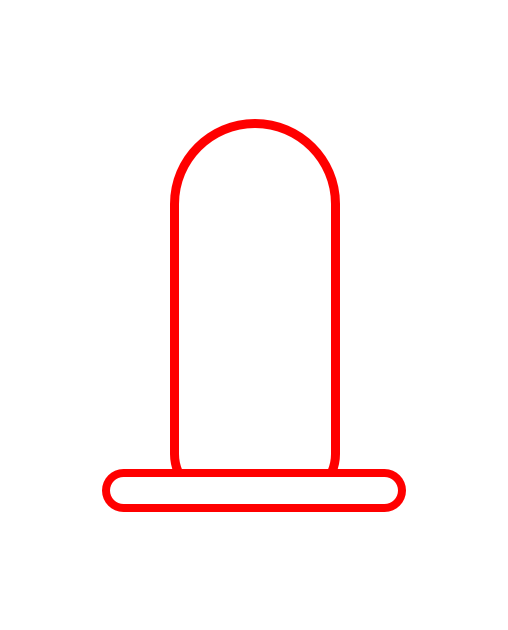 Dropper
bulbs
Dropper bulbs can be made in different compounds and colours, with a capacity ranging from 0.5 to 2 ml and with diameters ranging from 12 to 25 mm….
More info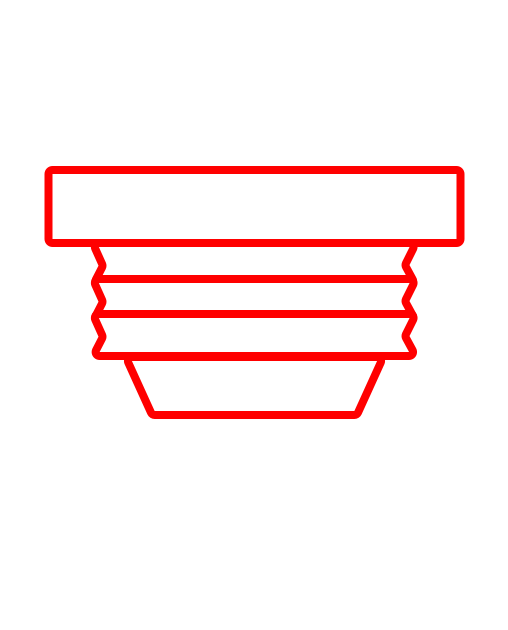 Caps for pharmaceutical bottles
Among the new items that Rubber Pharm Srl has developed are caps and closures in butyl compounds for bottles and bulk containing drugs, antibiotics…
More info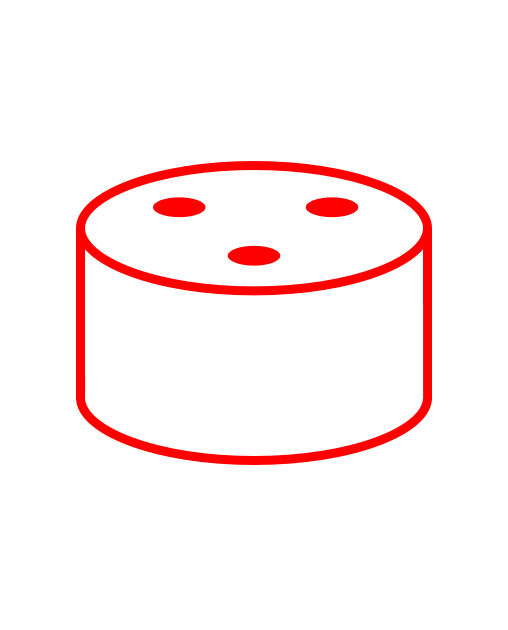 Needle
Points
Needle points (injection points) in polyisoprene for infusion bags are a latest addition to our products. …
More info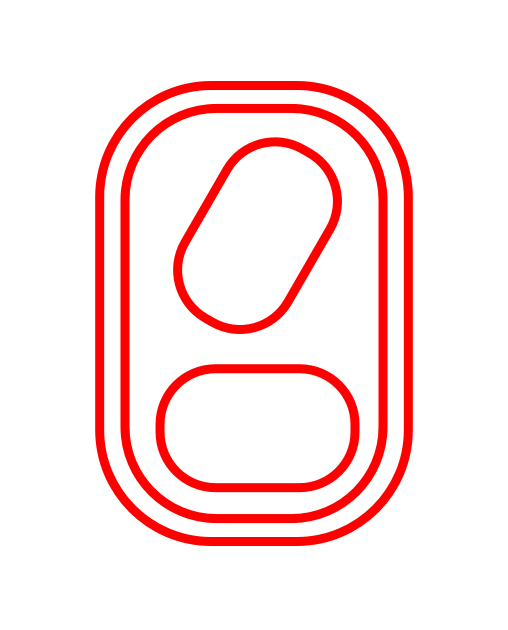 progetti
speciali
Rubber Pharm ha dedicato un impegno notevole allo studio di soluzioni customizzate ed alla realizzazione di articoli per usi speciali….
More info
Our commercial and logistics staff is at your disposal to meet every need with courtesy and professionalism. Customer service has always played a key role at RUBBER PHARM.
Contact us

Via S. Benedetto N. 41/B
35037 – Teolo (PD) – Italy