With reference to EC regulation 1907/2006 (REACH), no SVHC substance in the Candidate List and included in Annex XIV and XVII is present or intentionally inserted in the compounds used in Rubber Pharm Srl.
They are not included in the compounds used for manufacture the outgoing products substances classified in accordance with the EC regulation 1272/2008 (CLP) as Carcinogenic, Mutagenic or toxic for reproduction (grouped in the category of CMR substances).
Furthermore, nanomaterials, bisphenols, phthalates, MBR and natural latex are not used in any compound.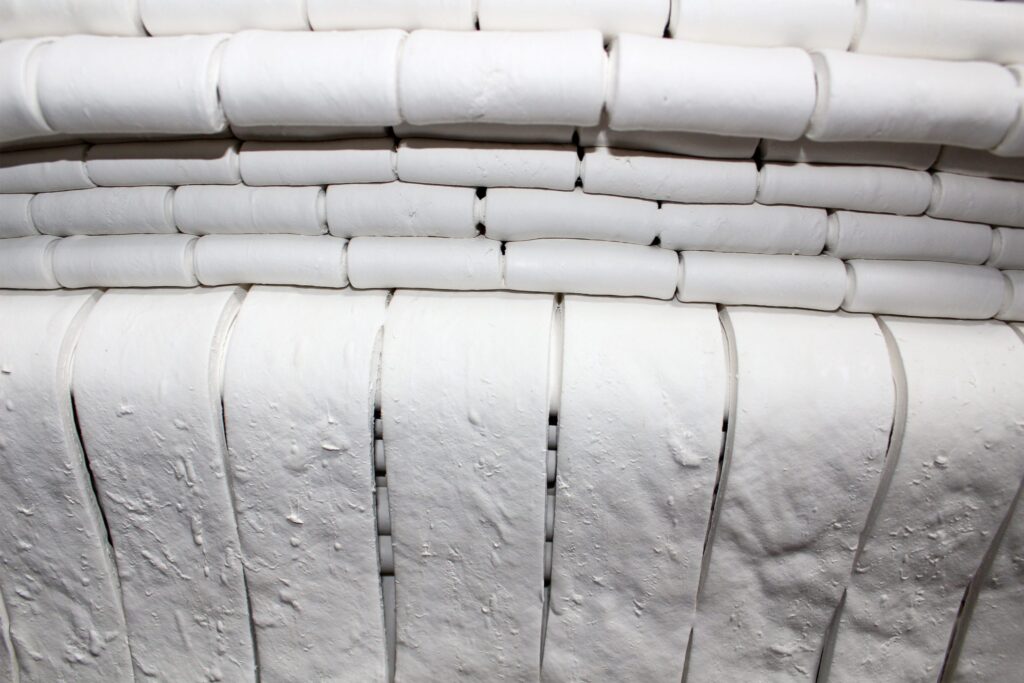 Our commercial and logistics staff is at your disposal to meet every need with courtesy and professionalism. Customer service has always played a key role at RUBBER PHARM.
Contact us

Via S. Benedetto N. 41/B
35037 – Teolo (PD) – Italy