By applying artisan care to an industrial production, Rubber Pharm has developed over the years a molding technology that guarantees exceptional results compared to the traditional techniques used by other manufacturers, both in terms of waste reduction and accuracy of dimensional tolerances.
The current production is aimed at the needs of the para-pharmaceutical, surgical and cosmetic sectors.
Our quality system is UNI EN ISO 9001:2015 certified by TUV.
Production follows GMP (Good Manufacturing Practices) standards.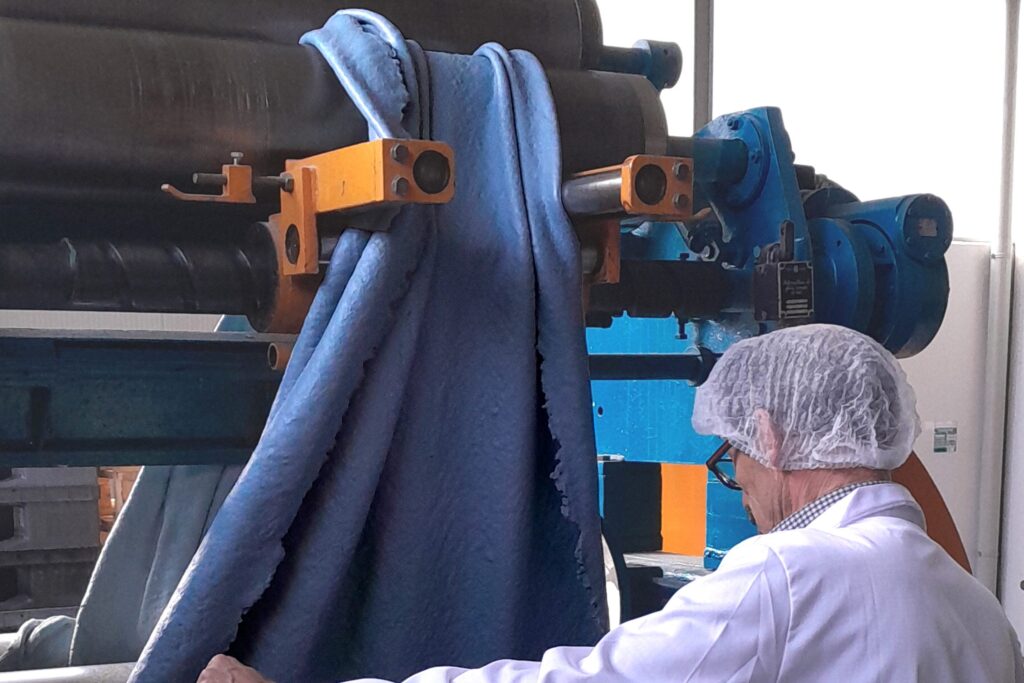 Our commercial and logistics staff is at your disposal to meet every need with courtesy and professionalism. Customer service has always played a key role at RUBBER PHARM.
Contact us

Via S. Benedetto N. 41/B
35037 – Teolo (PD) – Italy