In a market where competition from producers around the world mainly focuses on the price factor, we have never lost quality and we offer competitive prices in addition to:
– innovative technologies
– development of special projects
– research of materials
– customer service
We care about providing the same care and attention typical of the Italian artisan culture, technologically and organizationally updated, in the context of a typically industrial production.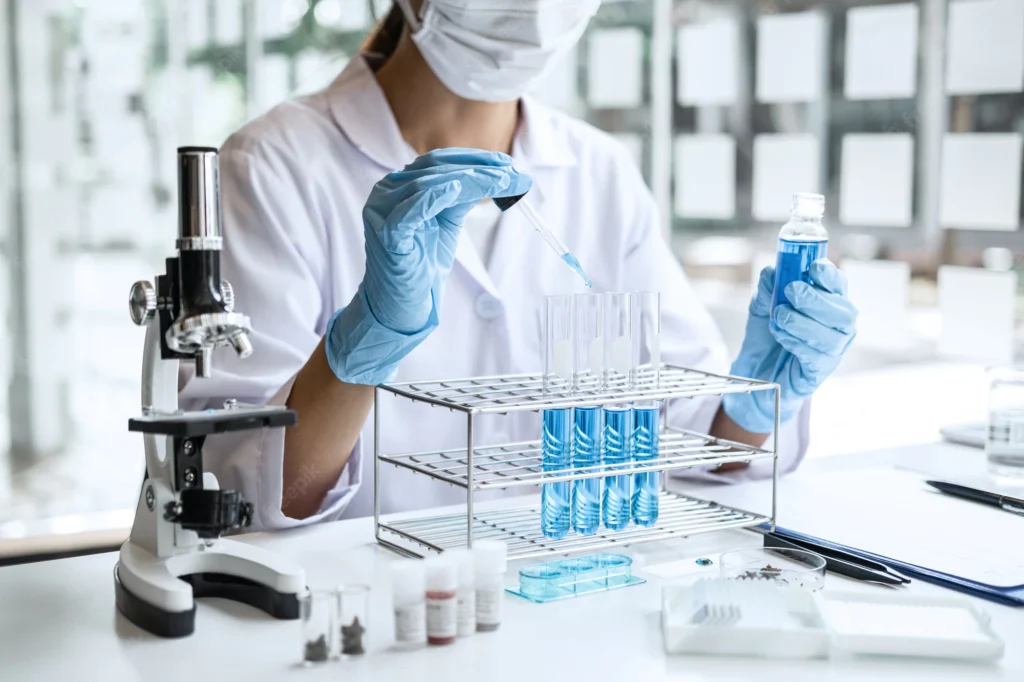 Our commercial and logistics staff is at your disposal to meet every need with courtesy and professionalism. Customer service has always played a key role at RUBBER PHARM.
Contact us

Via S. Benedetto N. 41/B
35037 – Teolo (PD) – Italy