RUBBER PLUNGERS FOR PUMPS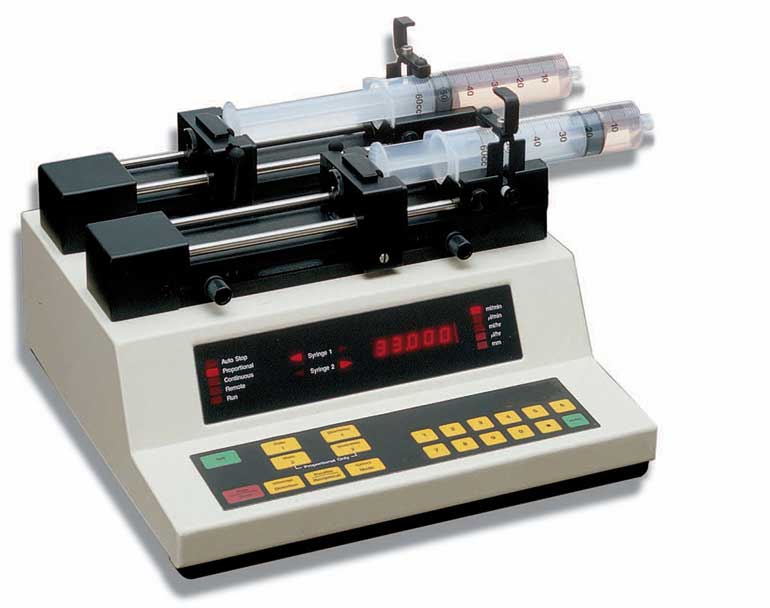 The plungers for slow infusion pumps are classified as accessories for medical devices, as such, they must meet the requirements of the CE marking. This marking certifies that the manufacturer meets the essential requirements for marketing and use in the European Union. Rubber Pharm produces rubber plungers with capacities ranging from 1 to 100 ml, and diameters from 5 to 51 mm. The medical device on which the rubber plunger is assembled must be sterilised before entering the market. For this purpose, the latex-free compounds used by Rubber Pharm are suitable for treatment with gamma rays and with ethylene oxide.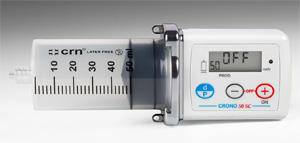 No substances restricted by REACH are contained in the raw materials or semi-finished products used to make our compounds, which meet the ROHS requirements. The compounds does not contain nanomaterials, bisphenols and phthalates. The synthetic rubber compounds in use are free of the natural latex proteins, in order to avoid the risk of any allergic reaction in the most sensitive subjects. Analysis conducted on the Rubber Pharm rubber plungers demonstrate, on a regular basis, compliance with the specific requirements of the official Italian and European Pharmacopoeia for Type-I elastomeric closures.